Candidate Questionnaire: Dave Pemble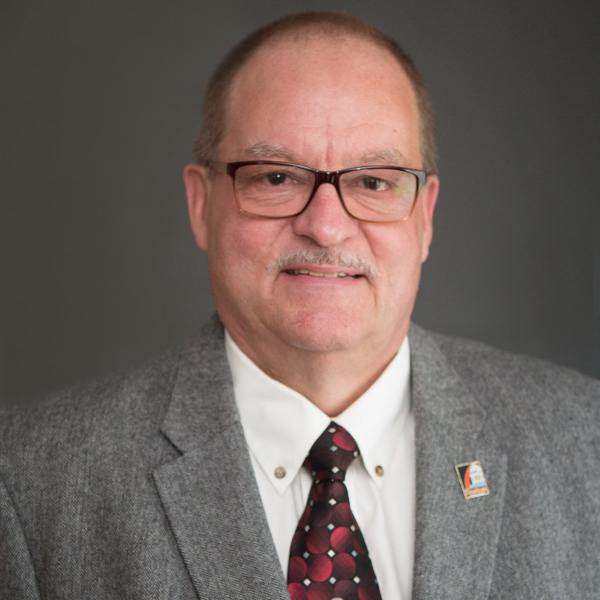 As a service to the Hastings community, and to ensure local voters are fully informed about their choices in this year's City Council campaign, the Hastings Progressives group sent all seven of the candidates for the two Hastings City Council At-Large seats a questionnaire. We informed each candidate that their responses would be published as received on our website and our Facebook page. Hastings Progressives will NOT be endorsing candidates for the August 9 primary, but may make endorsement(s) for the November general election. Questions or comments? Please email us at: [email protected]. 
What are your priorities if elected?
Growth – I will work to expand our community in a positive economic way. This Includes working to establish and promote more jobs locally, provide accessible transit to other metropolitan areas, and work to find affordable housing options for all demographic groups.
Advocacy – I will serve as an advocate for the city of Hastings for the upcoming Minnesota Department of Transportation Highway 61 Rebuild and the Metropolitan Council Construction of the Wastewater Treatment Plant. While these projects are being led by state agencies, I will be the voice for the citizens of Hastings to ensure our best interests are being heard.
Progression – Hastings must remain competitive as a southern suburb of the Twin Cities to ensure our future. I will spend my time with the Hastings City Council thinking outside the box, being proactive and working with various resources to secure Hastings as a preferred place to live and work.
Why are you running for Hastings City Council?
I have always enjoyed volunteering to help people of the community! If elected, I hope to foster growth in Hastings and maintain a thriving city.
What is the best thing about Hastings?
The people of Hastings! Without them there would be no community.
What do you want to see be fixed in Hastings?
We need growth in industry and businesses with jobs that will bring people to live and grow with Hastings.
Do you support connecting Hastings to Metro Transit or the Minnesota Valley Transit Authority in order to increase transportation opportunities for residents? If not, how would you improve transportation to and from Hastings?
Absolutely, easily accessible transportation options are needed not only for work but for shopping and entertainment opportunities as well.
What would you do to ensure residents have clean drinking water?
I feel it is important to constantly monitor the systems we have in place and adjust the levels as required to maintain clean drinking water.
Hastings has an issue with unsheltered people living in our community. What should the city do to help these individuals?
Our community engagement officer, Whitney Rinowski, has worked closely with the homeless camps as they pop up. She has done a great job connecting them with agencies that will assist them. I wholeheartedly support her work.
Do you feel Hastings is a welcoming community? Why or why not?
For the most part, Hastings is a welcoming community. I would like to see more neighborhood interaction such as watch groups and National Night Out gatherings, so we don't get labeled as a "bedroom community."
Do you support the formation of an Arts Commission?
Yes, as long as it follows the guidelines set forth in the City Charter.